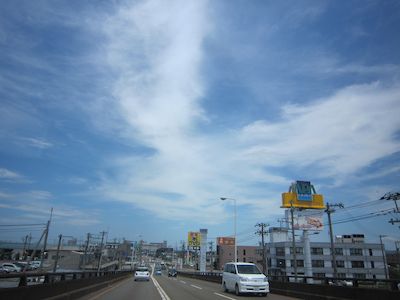 11:30AM 12th July Suny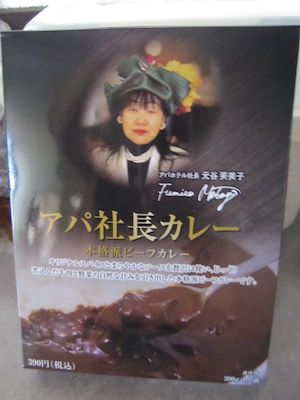 Retort curry sauce is very popular in Japan because it is very easy to cook and tastes good.
And You can buy it at supermarkets or convenience stores.
Just putting it into boiled water and pour it on rice five minutes later. It's ready!
If you take one's retort curry, you can eat it in Shibaya.

Homepage
« happy occasion|Top|appearance of shibaya »
Comments:
Post a comment
Trackbacks:
http://kanazawashibayaeblog.blog126.fc2.com/tb.php/759-33f8ecfe