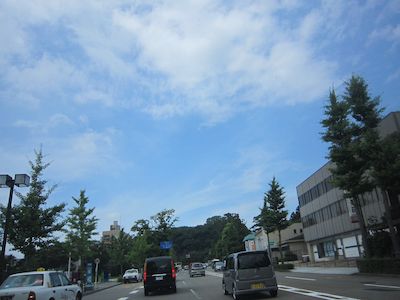 11:00AM 6th June Sunny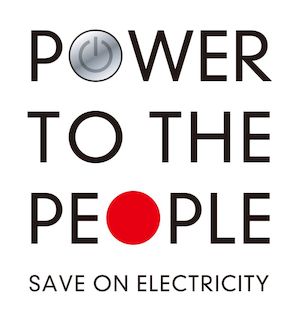 The Japanese government has appealed for people to save electricity.
The many companies are already working on ways to saving electricity of 15%.
Shibaya is running business as usual and we don't feel any inconveniences.
However, we are asking guests to eliminate an unnecessary electricity.
Thank you for your corporation!

Homepage
« ice pillar in Omi-cho Market.|Top|vitality »
Comments:
Post a comment
Trackbacks:
http://kanazawashibayaeblog.blog126.fc2.com/tb.php/752-c11f397f