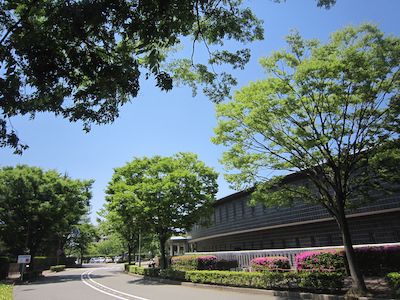 11:30AM 20th May sunny


The paid seats tickets of Hyakumangoku Parade(2500yen) is very popular,
and remains is running out.
Hurry! Supplies are limited so act now!


Special Offer   3rd, 4th Jun ONLY! 
 
    Bed + Ticket    4800 yen per person per night
 
    Twin bed for 2 people use or One Semi-double bed for 2 people use
                       +
                            "paid seats tickets"    
« tofu in spicy Chinese sauce |Top|cleaning »
Comments:
Post a comment
Trackbacks:
http://kanazawashibayaeblog.blog126.fc2.com/tb.php/703-03b66f37