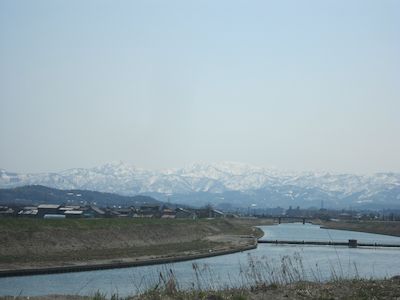 10:50AM 28th March shine
There is mountain dim in the distance.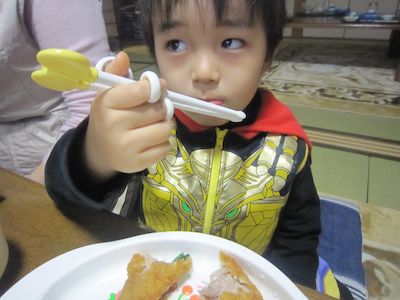 Lovely guest tonight!
He used chopsticks called "Edison chopsticks".
Edison chopsticks are specially designed educational products to help children learn the correct use of chopsticks.
They are made from kid safe, highly durable ABS plastic.
They are easy to learn and fun to use.
The patented design makes it intuitive for children to grasp the chopsticks.
Children as young as two can start using Edison Chopsticks!

Comments:
Post a comment
Trackbacks:
http://kanazawashibayaeblog.blog126.fc2.com/tb.php/649-6735b1e2