9:40AM
21st Novemver  shine  relatively-warm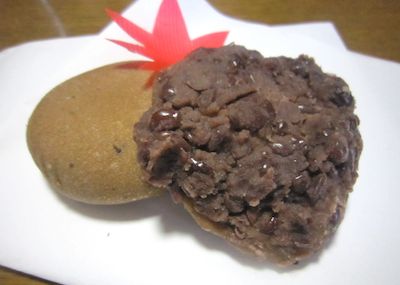 Tochimochi: In autumn, collect the buck-eye seeds which have fallen from large buck-eye trees.
After drying and peeling them, pound them with a wooden mallet.
Soak them in lye to remove the harshness. Mix them with rice and steam the mixture.
Then, pound them in a mortar to make fragrant rice cakes.
« bird with damage|Top|snow melting system »
Comments:
Post a comment
Trackbacks:
http://kanazawashibayaeblog.blog126.fc2.com/tb.php/521-24cba495