7:30AM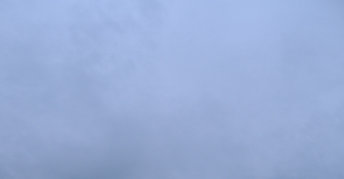 9th July  shine  It will begin to rain in the evening.
This is a spectacle of fireworks displays in last year's Kanazawa city.
In Kanazawa city, fireworks displays are held on July 31th and August 7th.
12,000 fireworks are set off in the night sky, and anticipate more than 240,000 attendees.
Many people go out in Yukata to enjoy fireworks displays.
We are pleased to inform you that we still have rooms available on both days.
« Guest from USA|Top|House of Councilors election »
Comments:
Post a comment
Trackbacks:
http://kanazawashibayaeblog.blog126.fc2.com/tb.php/378-0a109f31