7:30AM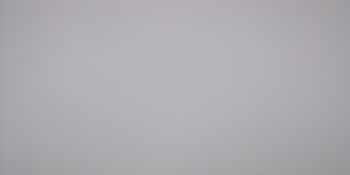 1st March  cloudiness  as cold as a witches' tit
This is herring in a handmade rice bran.
"Konka" is the rice bran pickles in Kanazawa's dialect.
It is salty to be able to eat the rice about one bowlful by piece of it.
Kanazawa has the sardine, the mackerel, the globefish, and the threadsail filefish, etc. besides the herring.
« "Jibuni" Kaga recipe|Top|Japanese-style bedding »
Comments:
Post a comment
Trackbacks:
http://kanazawashibayaeblog.blog126.fc2.com/tb.php/241-60631919