8:30AM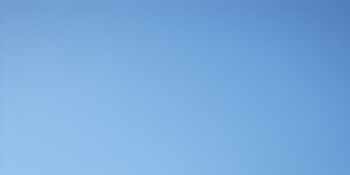 22nd January  shine  light snow falls at dawn
"Hirekatsu" at Shibaya.
Hirekatsu is pork, but all of the fat is trimmed before battering and frying.
Hirekatsu is not traditional Japanese food, however, many Japanese love Hirekatsu.
Cut fiber of meat and season with pepper and salt.
Coat with flour thinly on both sides.
Dip in eggwash.
Coat with bread crumbs.
Heat oil at about 170 degrees and fly coated pork with it.
Fly both sides well.
« shoe polishing|Top|congratulatory gift of passing »
Comments:
Post a comment
Trackbacks:
http://kanazawashibayaeblog.blog126.fc2.com/tb.php/198-b36850ff