7:30AM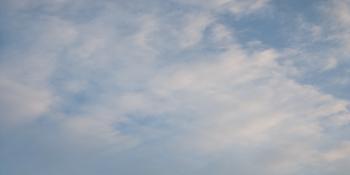 9th December  shine  Weathermen are forecasting rain in the evening.   
HOSHIGAKI is traditional Japanese dried fruit.
The skin of the astringent persimmon is peeled off, and exposes it to sunlight.
So, the astigent taste is going off and sweetness comes out.
You will be able to find this in the storefront in Japan at this time.
« HABOTAN  flowering cabbage |Top|Shinto shrine »
Comments:
Post a comment
Trackbacks:
http://kanazawashibayaeblog.blog126.fc2.com/tb.php/148-c3824d0c