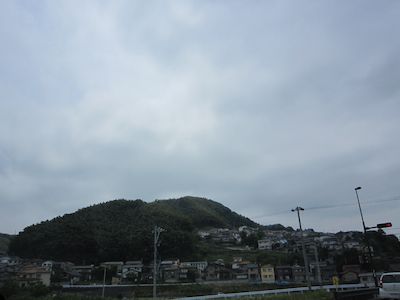 2:00PM 12th June Cloudy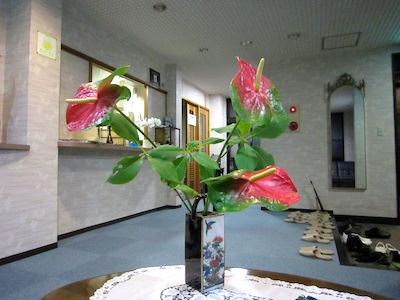 This flower organ is the kutani-ware called Kutani-yaki.
Kutani-yaki is one of the arts which made Ishikawa famous.


Homepage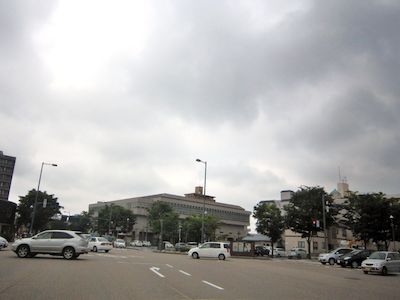 2:00PM 5th June Sunny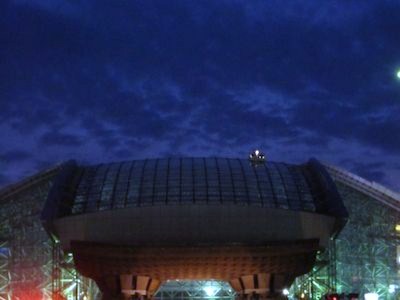 The robot cleans the roof of Kanazawa Station day and night.

Homepage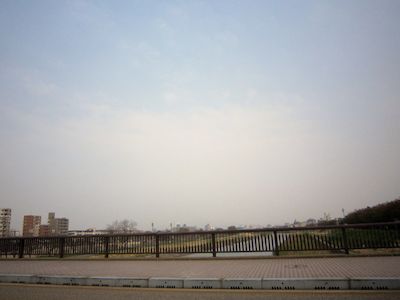 2:00PM 1st June Sunny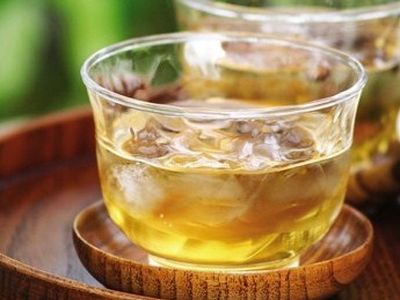 Roasted barley tea is a caffeine-free tea made from barley called mugi-cha in Japan.
And cold mugi-cha is popular summer drink.
Homepage